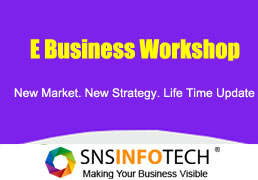 E Business Workshop
Price:S$19,800/Pax
Duration: 2 Days (From 9;30AM to 6:00PM)
Dates/Times: Weekend Class
Contact Us For Details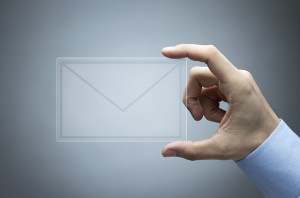 Are you someone who is looking to have a career in the field of e-business but not really sure how to go about it?
Well, look no further, because we have brought just the course that you need. Read on to find out more about it.
E-business is a competitive field that is also getting regularly updated, thanks to the constant developments of technological means that are used to conduct business. This is a comprehensive course that aims to train students on the following aspects of e-business.  
Conducting a well rounded product marketing research that is important to develop optimum business policies and strategies;
Ways in which one can get in touch with the best wholesaler and convince him to order the range of products;
Different strategies that are meant for online selling of the products and using content marketing, SEO and social media marketing for reaching out to wider number of customers
Besides the above aspects of e-business, the course also covers topics on how to obtain free services when it comes to the delivery of products from the wholesalers to the site of operation as well as product delivery management services in general.  
【What You will Learn】:
Product Dropship
Niche market analysis
Online Marketing Strategy
Coupon generator
Off line marketing strategy
Product Cross sale and upsale
【Who Need To Attend】:
The Retail Business Will Down in The Next Few Years. Online Marketing is the Only Solution To Make You Survive.
Apply Workshop:
Cheque
Credit Card
ATM Bank Transfer
【
Fast Bonus

】:

Free Wechat Marketing Materials

Free E-Commerce Account

And More
Sign Up To Enjoy Early Bird Discount Today

[iphorm id="1" name="Courses and Training"]