WOOF Web Design Course As Seen On CNBC, Boomberg Business Week and Yahoo Finance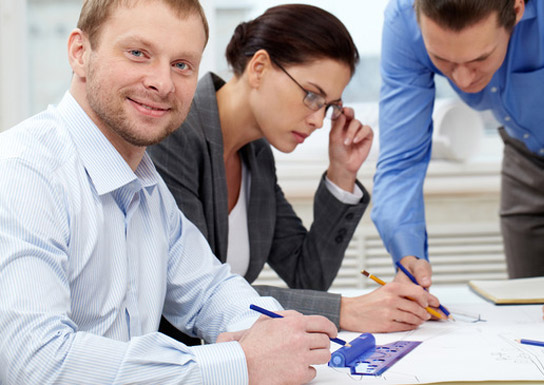 As the course is of short term, the instruction style will be intensive and focus on direct interaction.
The workshop is tailor-made for blogshop owners as well as people who are eager to earn money from various online sources.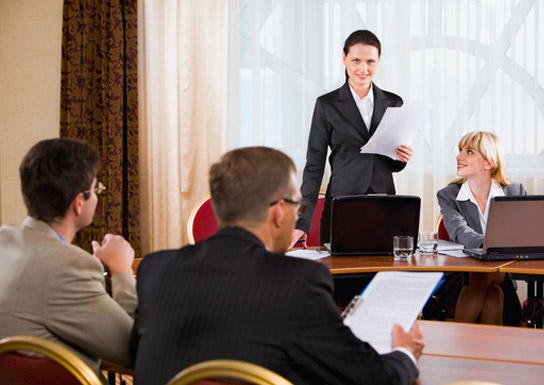 The Best SEO Course By a 7 years working experiences SEO Manager
A well rounded SEO plan is integral to the success of any business. For this reason, every business house nowadays understands the value of investing with a reputable SEO firm who can offer them the best optimization strategies.
On Site SEO
Link Building Strategy
Google Updates
Check the details of the SEO training course. Click Sign Up Button
---
Free Reattend All The Signed Up Courses
No.1 Web Design Course in Singapore. Best SEO Courses and Business Training For Local SMEs.
No.1 web design and SEO course with working experiences
No.1 web design and SEO course held by Singapore WDA certificated trainer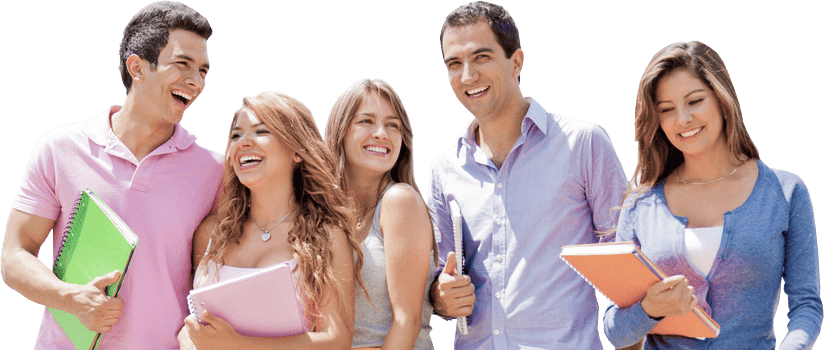 Professional Training Centre
We have the professional training centre located at the Macpherson MRT Exit B
You can visit us and contact us in any time because we Never rent any temporary hotel room as the training centre. That make students learning things easier and more efficient.
7 Years Working Experiences
We are the web design and SEO agency. Our past clients include the Microsoft, RESS, Trend Micro, Regus and over 100 SMEs in Singapore
We are creating opportunities instead of the static skills
Yearly Update
Our courses will be updated over 40% in every year
Time is change, new skills and technology has a big revolution in every 2 years. A training company must follow the steps and provide value for every student. Our courses are life time Free after attained.
Profitable Course
We are the only company teach you how to get profits in the learning.
We will teach you how to sell the website to make money, how to sell products by using a website to make money, and how to get the advertisement on the design. Only 1% trainer in Singapore knows the secret. Fortunately we are the 1%